The Brasilia Review was founded in Brasília, DF, Brasil in 2013. We published there until moving to the Bay Area, California in 2018.
We love Portuguese, but this is primarily an English-language review. We seek writers from all over the world.
The review has a literary bent. Its focus is poetry, fiction, and non-fiction. It is thrice-yearly with new issues appearing every March, July, and November.
You can contact us at editor _at_ brasiliareview _dot_ org.
Thank you for reading.
Editor
Dan Souder
Author of Sweet Bread (Smashwords, Barnes and Noble, or Lulu), There Are No Tropes in San Tropez (Frontier Publishing), A Guide to the Comic Book Business (Blue Line), a novel in progress, and four completed novels in the drawer.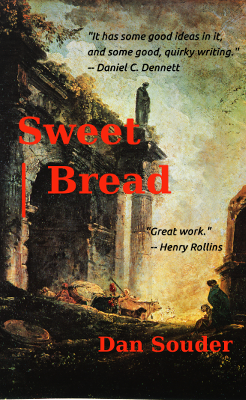 Designer
Nayrb Wasylycia
Winner of a 2013 national AIGA design award.
Cover Artists
NASA
Issue 26 – present
Ingrid Thurler
Issues 10, 20, 22-25
Scott Zagar
Issue 21
Guy Benjamin Brookshire
Issues 14-19
Nayrb Wasylycia
Issues 1-9, 11-13